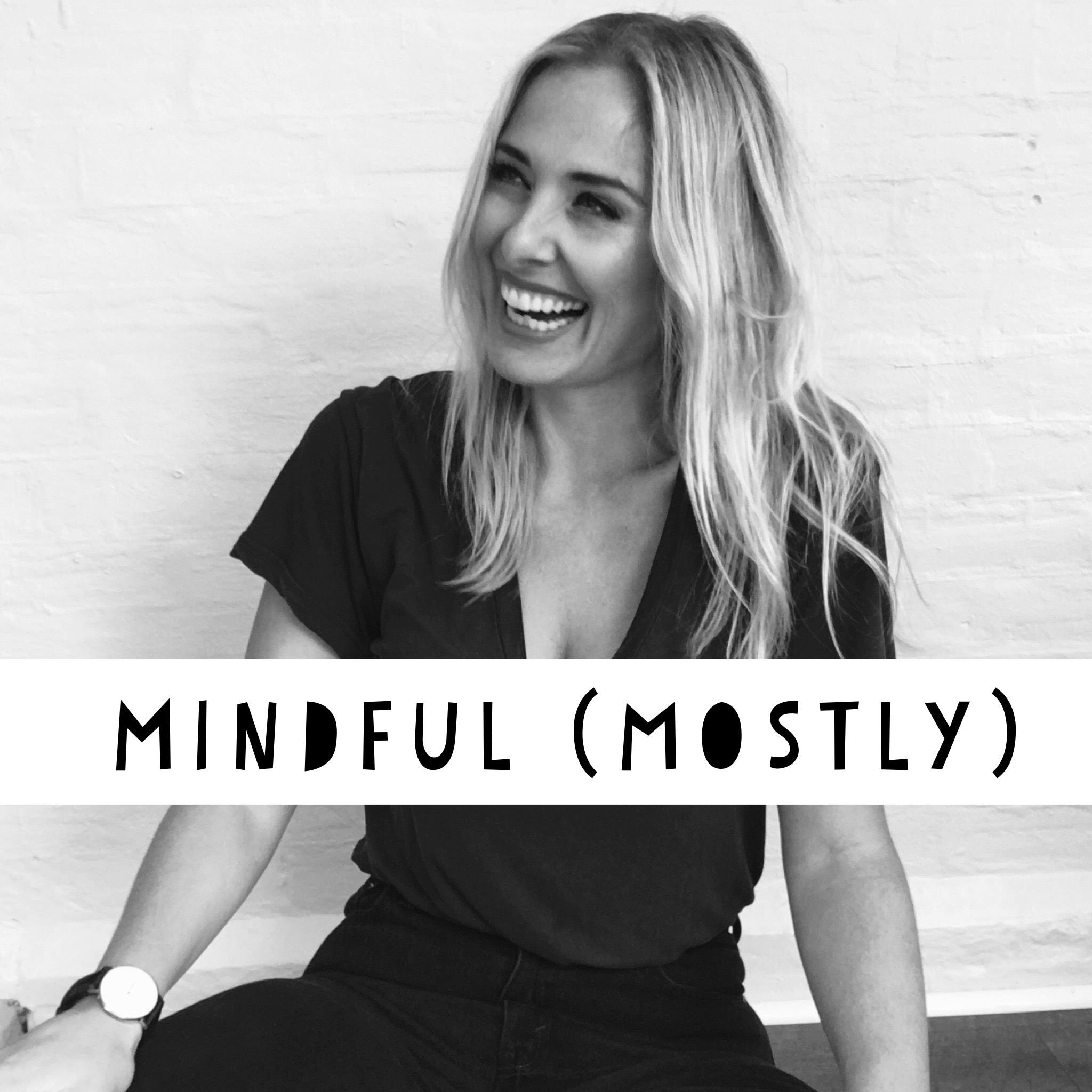 Get ready for Ayurveda 101!  One of the world leaders in Ayervadic Nutrition, Sahara Rose, is on the show today to help you out, sister!
This episode she tells you:
How to determine your dosha
Helps identify adrenal fatigue. Could you have it?
How to master your digestion
How to do a toxin test in seconds and gives us a simple Ayurvadic remedy for bloating!
Sahara Rose is the author of the #1 Best-Selling Idiot's Guide to Ayurveda host of the #1 top ranked award-winning Highest Self Podcast.
Founder of eatfeelfresh.com
She's a Certified Ayurvedic, Holistic Nutritionist passionate about bridging ancient healing wisdom with modern nutritional science and contemporary spirituality.
You can figure out your dosha here: https://eatfeelfresh.com/new-quiz/
Join the Insta fam @MindfulMostly
Also, want to get your hands on the HIGH VIBE 5. It is a five minute magnetisn session which merges manifestation, meditation, affirmations and breathwork, in ONE.
Just leave a review on iTunes for the Mindful (mostly) Podcast, take a screen shot and email it to andrea@mindfulmostly.com and it's yours totes FREE.
xo