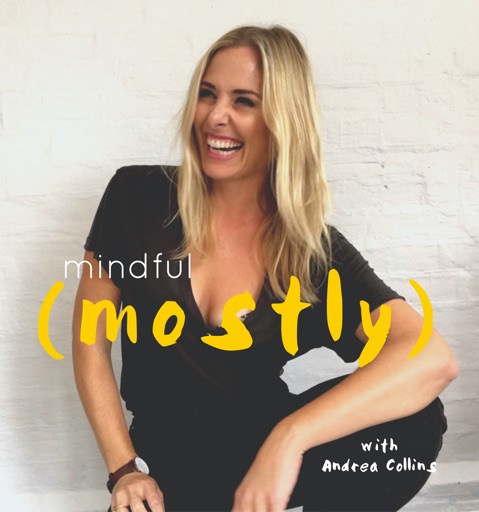 It's time to reopen the beautiful parts of YOU.
This week on the show international best-selling author of Love…It's How I Manifest, and creator of the Authentic Program Series, Mandy Morris is here!
She tells you how to start over at any moment, shift your current state, and tweak what you ALREADY have!
We also discuss the science behind manifesting, light vs dark, and what truly being authentic is all about.
Join the Mostly Community on Insta: @MindfulMostly
xo