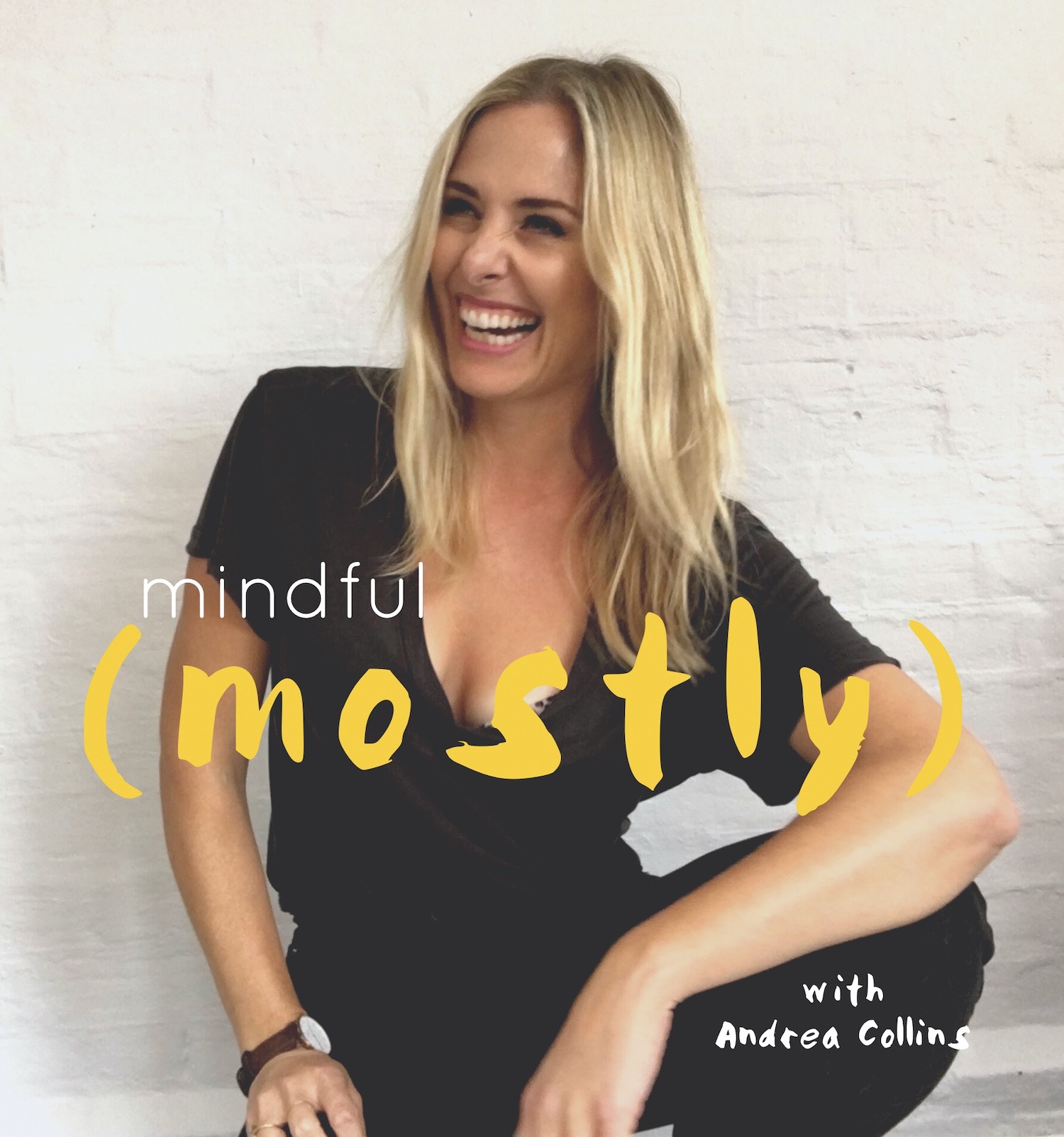 Is there someone that you sorta think... Man, she has it all. She reeeeally has her shite together. Wish I had my shite together like that.
WELL, STOP THAT. 
Laura Kelly is here. She is a hilarious lifestyle + wedding photographer and host of the You Might Not Like It, podcast.
We riff on this whole idea of putting someone on a pedestal and hopefully leave you feeling better, yelling HELL YA at your podcast app.
Get your New Moon Writing Prompts Here.
Top Ways To Make or Break Your Podcast Here